Minna Canth's house Kanttila is now being renovated for cultural use!
Minna Canth (1844-1897) was a major influencer of opinion in Finland and an intermediary of European ideas. She was a reformer of our literature and a pioneer of Finnish realism while also being the first Finnish-language newspaperwoman. Her life's work has played an important role in Finland's development into a pioneering country in both equality and education.
The renovation of Kanttila, Minna Canth's former home and business premises, is a project in Kuopio, where the culturally and historically important building stock will be converted for the use of culture. The project now needs funds and support for the renovations.
After the renovations finish, the Minna Canth -academy in Kanttila will cherish Minna Canth's thoughts and legacy by supporting activities related to freedom of expression and equality in various forms.
Kanttila before and in the future
Kanttila is one of Kuopio's oldest buildings still in use. The building housed the first bookstore in Inland Finland (1820-1846) and Minna Canth's home and business premises (1854-1897).
Kanttila is protected by the active city plan and is a building of cultural historical value.
Get to know the operations of the future Kanttila
See the updating architectural drawings, read the descriptions for the functions in the upcoming premises and learn about the residency opportunities of science and art.
Historic building survey of Kanttila
The current Kanttila building has undergone several massive transformation periods.
Who was Minna Canth?
Thanks to Minna Canth and her contemporaries, Kuopio plays an important role in Finland's development to be a forerunner of equality, freedom of expression and democracy!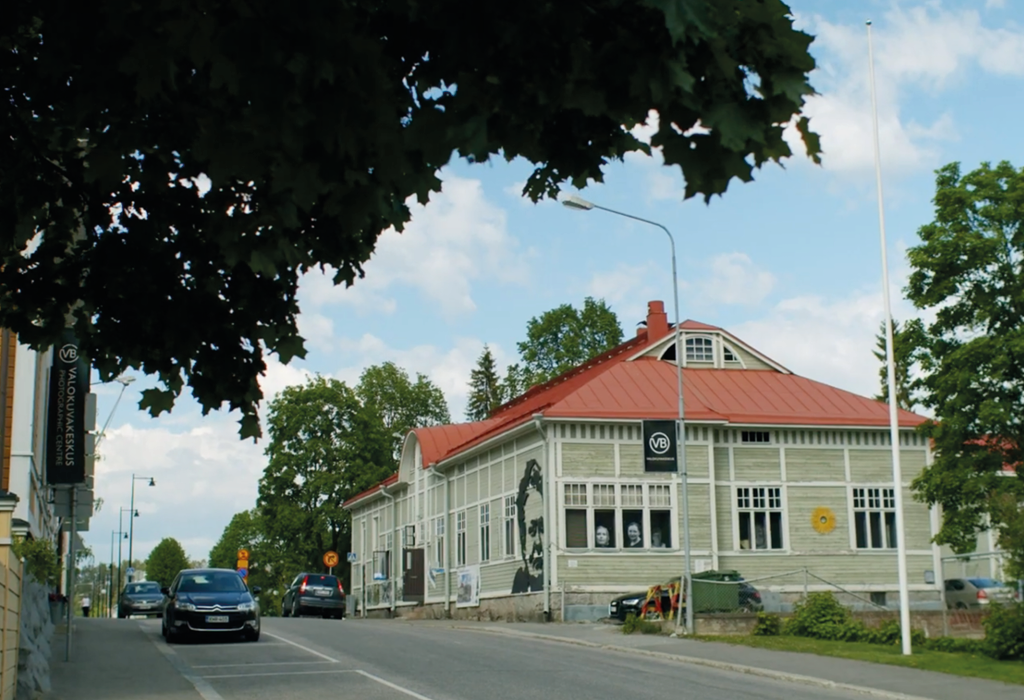 Visit Kanttila
During wintertime open  by appointment)
Address: Entrance Kuninkaankatu 15, backyard, 450 meters from Kuopio marketplace. Minna Canthin katu 22, 70100 Kuopio.
The book café can also be rented for private use during summer, events or small concerts. The space can accommodate around 40 people. Ask also exploring the house! If you're interested, send a message to info@minnacanth.fi
Subscribe to Kanttila's newsletter
We send newsletters by email approximately once a month.
Subscribe to Kanttila's newsletter
We send newsletters by email approximately once a month.