Kanttila as a historical building
The current building known as Kanttila, standing next to Kuopio's Snellman Park, is the former home and business of author Minna Canth. The building is named after its famous owner. After Minna's death Minna Canthin Perilliset Oy (Minna Canth's Heirs Ltd) continued to operate the business all the way until 1974. Since then, ownership and purpose have varied greatly.
The house has been modified with a rough hand according to the architecture of each era, so there is little left of the 19th century, and the Minna Canth phase. The current appearance of the building is mainly from the transformation phase of 1909-1910 and the changes made in 1930s and 1940s. Indoors, on the other hand, show strongly the transformation phase of the 1970s. It was not until 2003 that the façade was protected.
Kanttila is one of Kuopio's oldest buildings still in use. It is protected and must not be demolished.
Historic building survey of Kanttila
The current Kanttila building has undergone several massive transformation periods. The survey has focused on the history of the Kanttila plot and the surrounding block since the early stages of the city.
Media Gallery (Coming!)
The gallery contains photographic and video footage of the history of Minna Canth and Kanttila.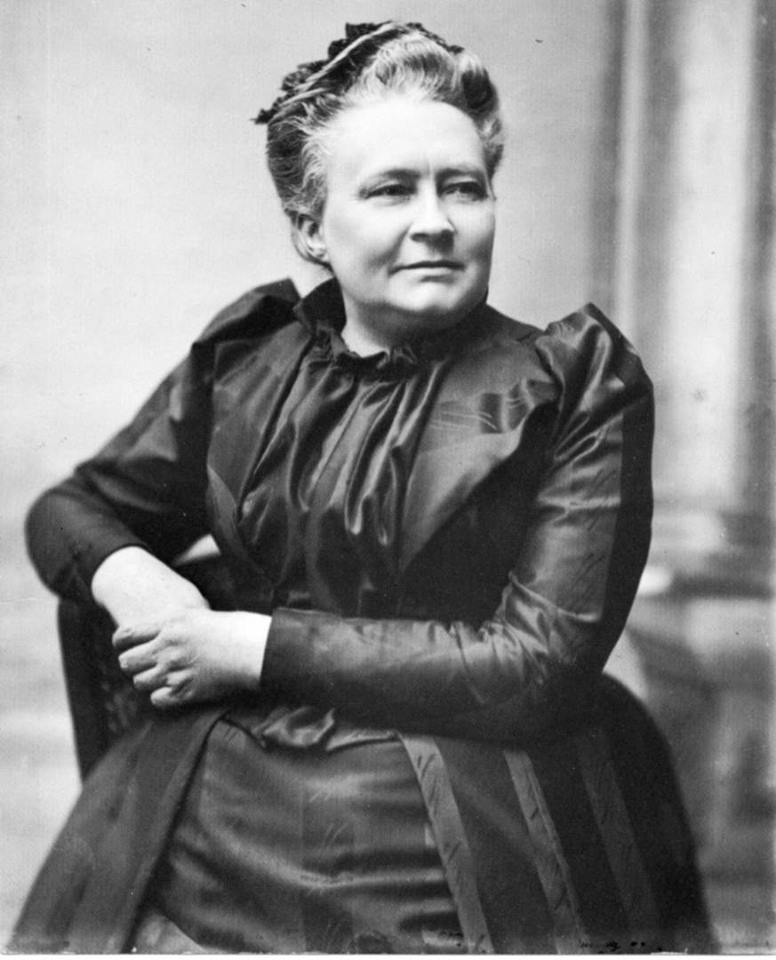 Minna Canth
"Vanhojen totuuksien täytyy väistyä uusien tieltä.
"
Minna Canth (1844-1897) lived and ran a yarn and general store in Kanttila, and hosted her famous cultural salon, which was visited by many cultural influencers from Juhani Aho to Jean Sibelius. At the same time, she wrote plays, short stories, newspaper articles, speeches and was a major influencer of opinions of her time, all while being the widowed mother of a large family.
Thanks to Minna Canth and her contemporaries, Kuopio plays an important role in Finland's development to be a forerunner of equality, freedom of expression and democracy!
Minna Canth's work for freedom of expression will continue in the renovated Kanttila aided by the help of technology.
Come and support Kanttila!
There is still a lot of work to be done in Kanttila, so there are many ways for you to support the project. In addition to direct donation, supporter membership and purchase of support products, you can come and volunteer for Kanttila. There are also plenty of projects for students.